Outdoor Media Specialists
ENABLING BRANDS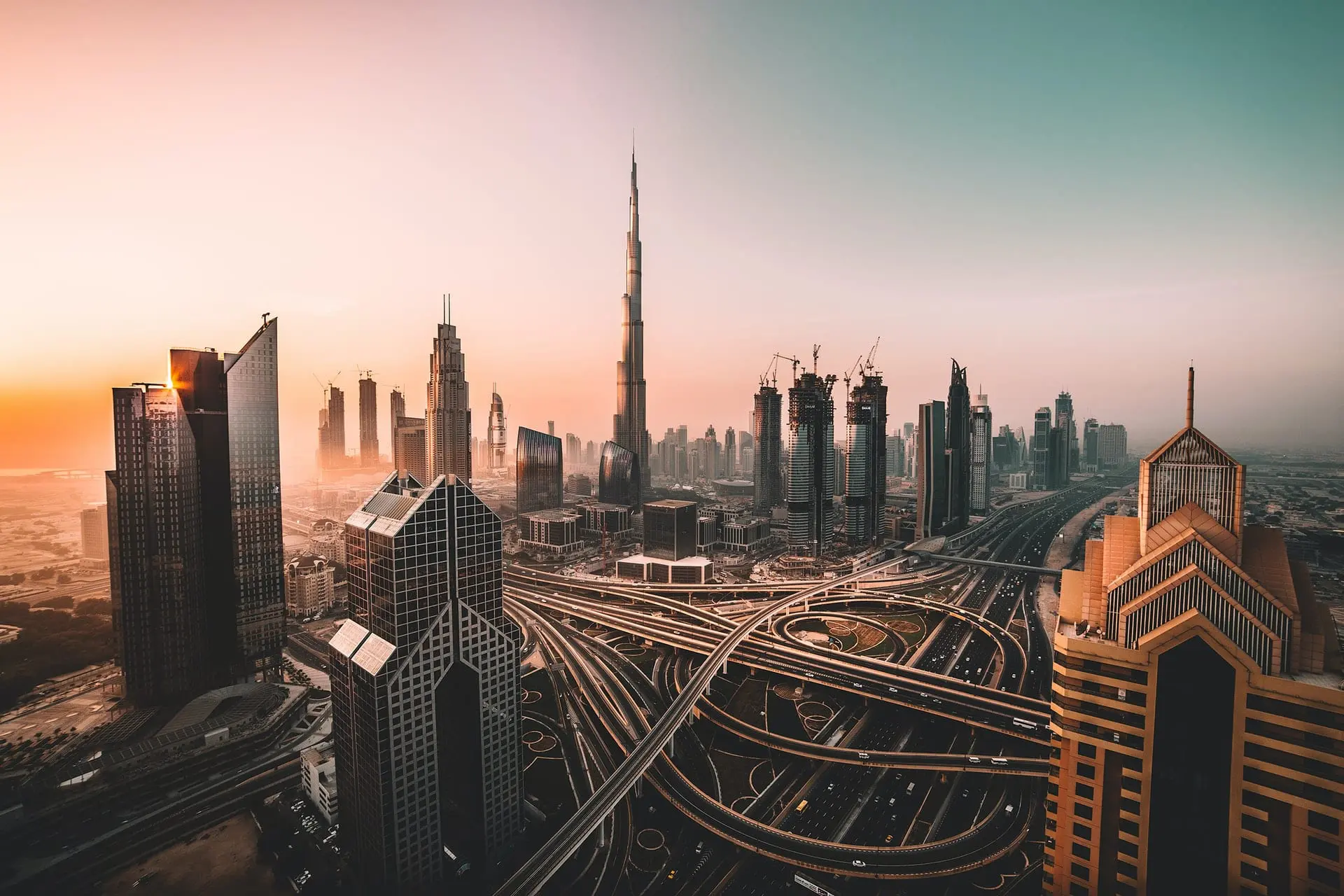 Plus Premium
OOH Locations
Plus Completed
Outdoor Campaigns
What we do
We are a leading Outdoor Advertising Company in the United Arab Emirates.
Media 247 is a specialized Outdoor Advertising Solutions provider with over 45+ Outdoor Premium hoardings, and unipoles locations spread across Dubai's most strategic locations across Sheikh Zayed Road, Dubai. Making it the preferable choice for outdoor advertising of top local and international brands such as Apple and Dubai Properties.
BMW Group

"We have been super satisfied with the Billboards as well as their strategic locations. Media 247 isn't only one of the most tremendous outdoor providers in Dubai, but also the only vendor with "stand alone" Billboards to captivate drivers in a clutter free environment. Thank you Media 247 for supporting our brand & maximizing our brand awareness/recall at best."
SAIC Motor Middle East FZE

"There was no better way to kick off a marketing campaign than making a splash with an OOH advertising. Media 247 offers high quality boards placed in prestigious locations on Sheikh Zayed Road, reaching thousands of motorists per day. We have been super happy with the full service and highly recommend Media 247 to any brand who wants to be supported on their Outdoor campaign."
Omnicom Media Group

"It is always a wonderful experience partnering with Media 247 on our out-of-home media requirements. You have a team of pro-active and agile people who have in-depth knowledge of the medium and hence can always deliver above par plans and executions of all our requirements."
Ventures
Explore Media 247's Digital Advertising Capabilities
Media 247 Digital provides leading brands with digital advertising at scale, with state of the art full AD Tech Stack to deliver high-quality data-fueled performance to achieve requested digital advertising KPI's. 
Connect with us on our socials.
Media Campaigns
Got a Project?
Let's talk.
With 15 years of experience and a Premium portfolio of Outdoor Advertising Assets across Dubai, our team is able to offer flexible and scalable solutions for all campaign needs.