Introduction
Established in 2005, Media 247 is the largest Outdoor Advertising Media Provider in Dubai, currently operating 45+ premium out of home assets, primarily spread across Sheikh Zayed Road and other Strategic areas.
Bookings
OOH Media Management
We work with Clients & Agencies alike to book their outdoor advertising campaigns and report results.
Assets
Outdoor Advertising Site Construction
Our design & construction team can design, plan and build all types of Outdoor Advertising sites on behalf of clients.
Execution
Printing Solutions for Outdoor Advertising
We offer high quality printing solutions to guarantee accurate colors & exact creative output on outdoor advertising campaigns.
Campaigns
Special Outdoor Projects
With over 15 years of Experience, our team of specialists is able to execute highly demanding briefs.
Clients
We work closely with some of the biggest brands in the World.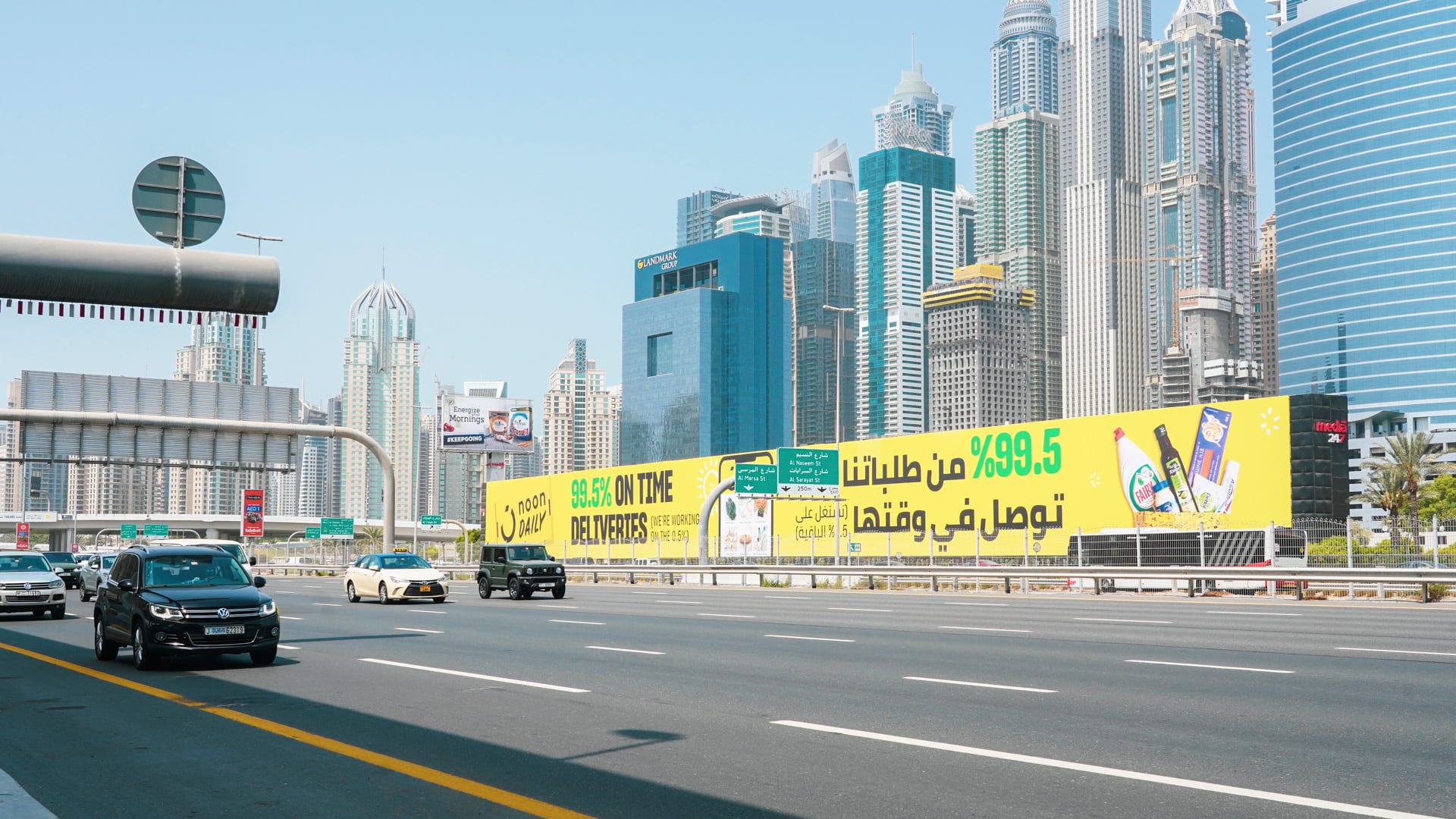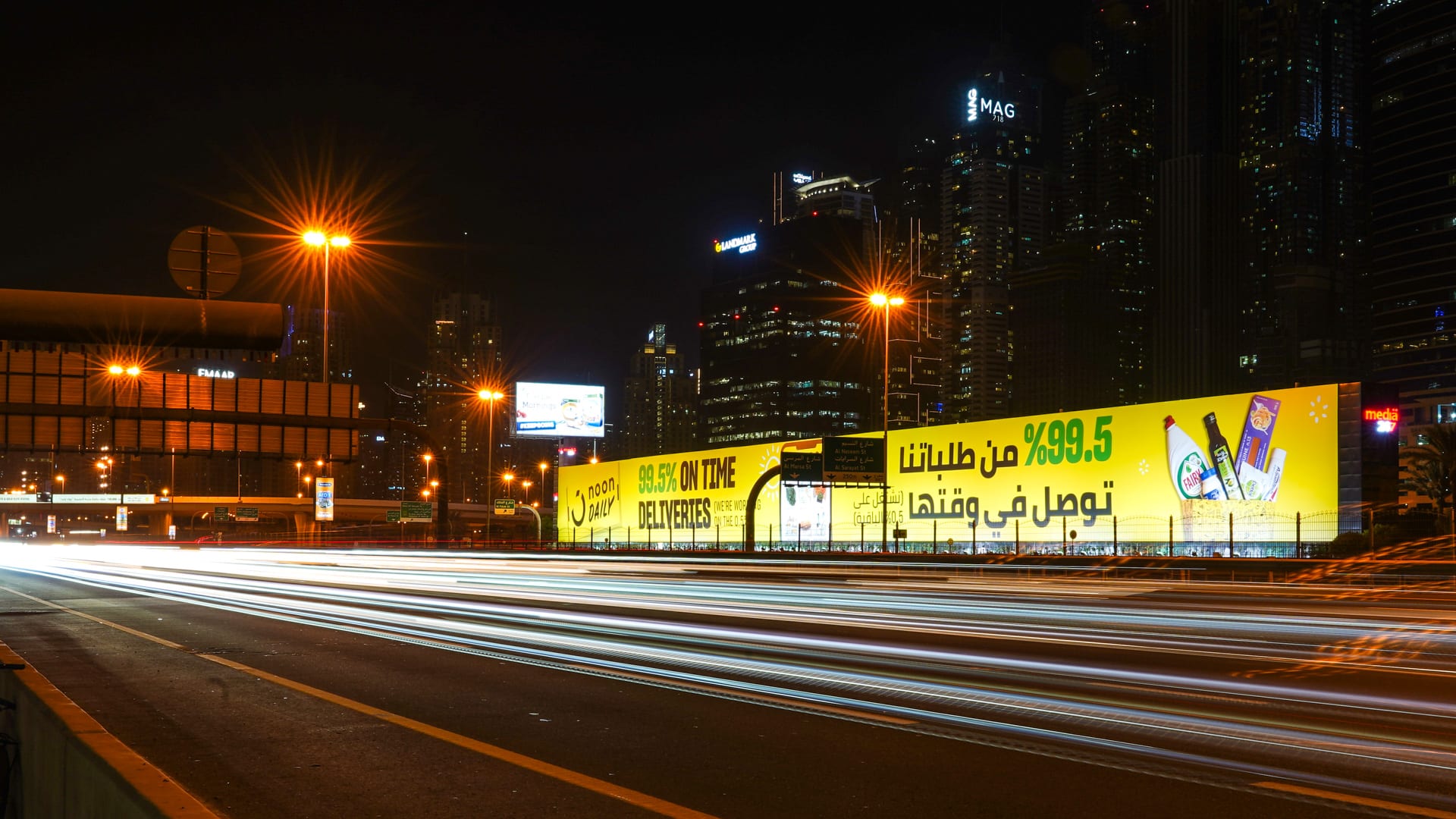 45+ Premium Outdoor Locations across Dubai.
Various Dimensions & Setups
We offer a wide range of Out of Home Products to suit every brief: Hoardings from 45m (width) up to 200m and Unipoles from from 12m up to 18m, all located within strategic areas in Dubai.
All our outdoor advertising locations are positioned within high traffic roads and areas, such as Sheikh Zayed Road, Trade Center, Al Khail and City Walk.
We are currently offering 2 Outdoor Advertising Formats, Hoarding & Unipole. We plan to add new innovative Formats including Digital in the future.
Let's collaborate
Contact us,
to discuss a new project.
Your request will be forwarded to one of our Outdoor Advertising Specialists who will get back to you as soon as possible.