Operating over 30+ and growing premium hoardings, and unipoles in Dubai across various locations on Sheikh Zayed road. Our team has proven consistency in high quality campaign delivery since our establishment in 2005.
The Media247 team is rapidly growing, please meet the leadership team, and the outdoor media specialists that are delivering high quality results to our clients.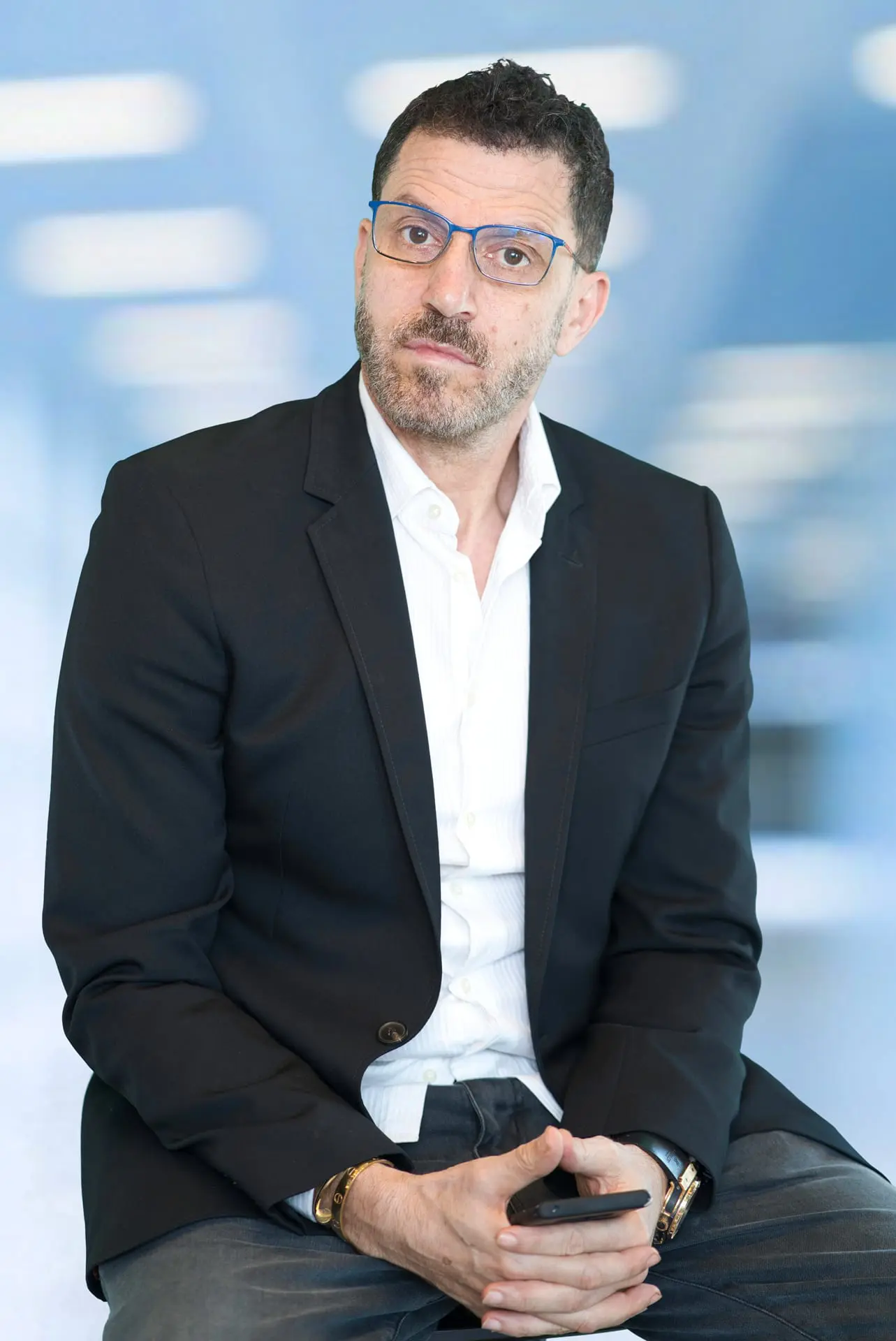 Rafiq Abu Hijleh
Founder / Chairman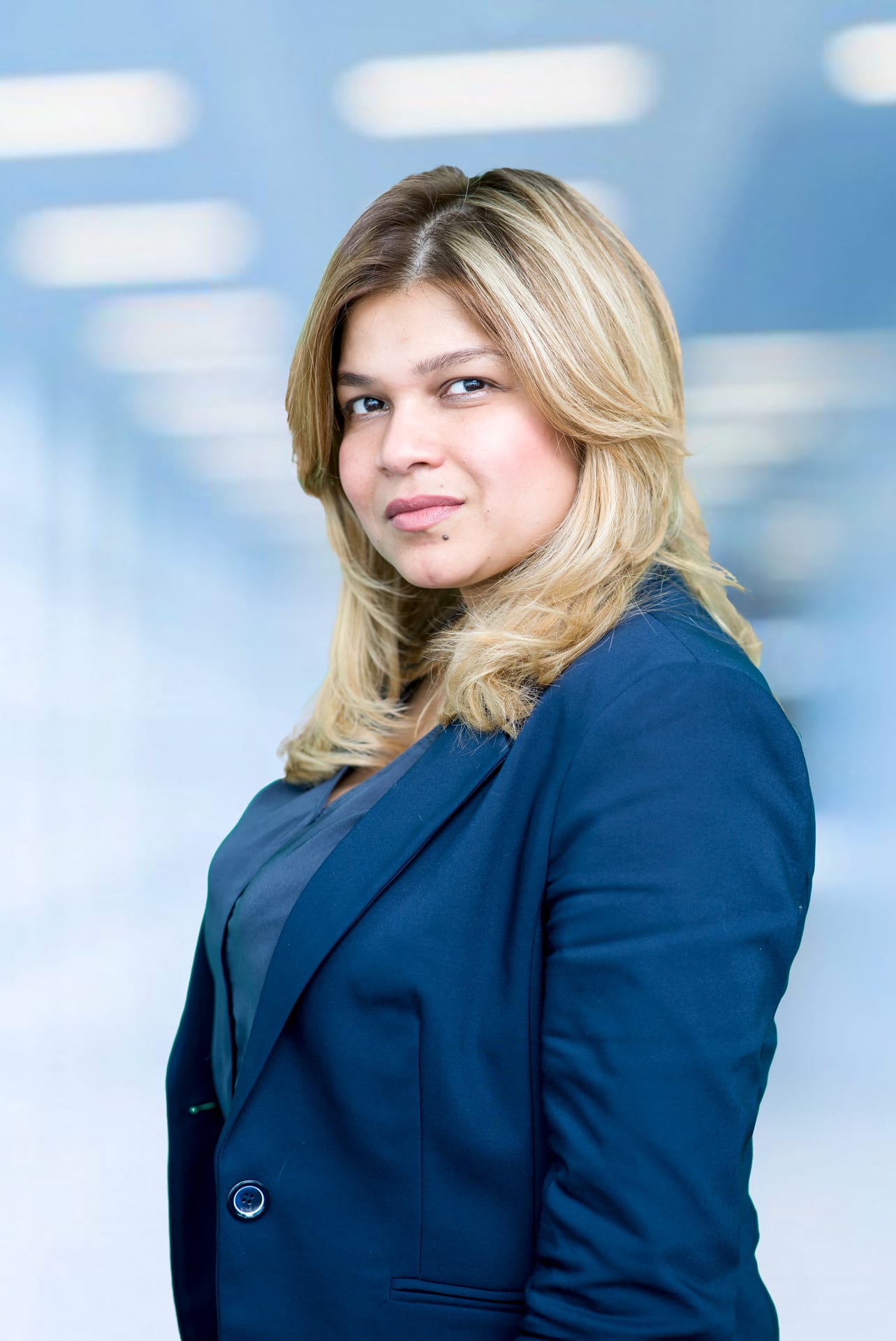 Smitta Ozha
Chief Executive Officer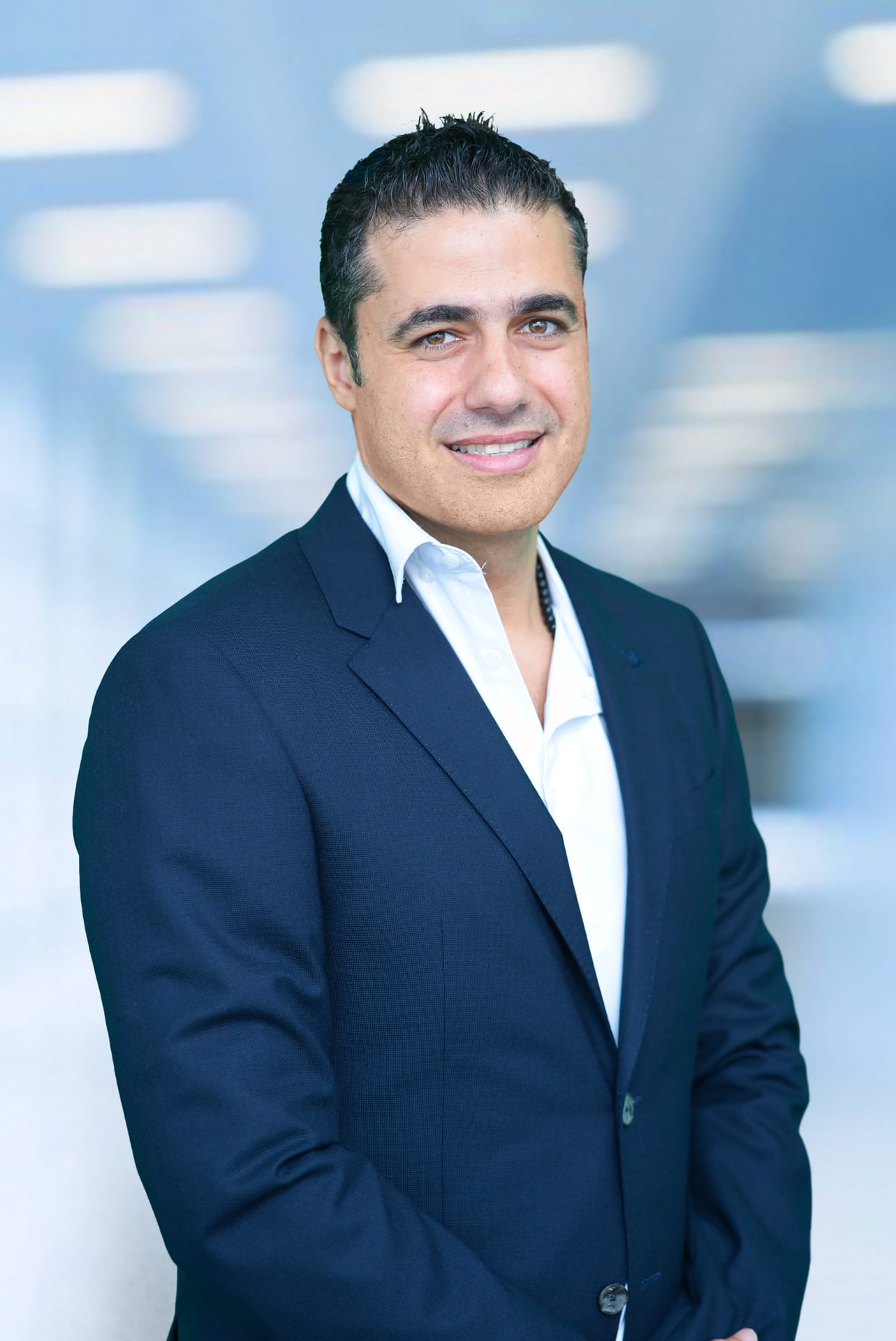 Charles Abi Semaan
Sales Director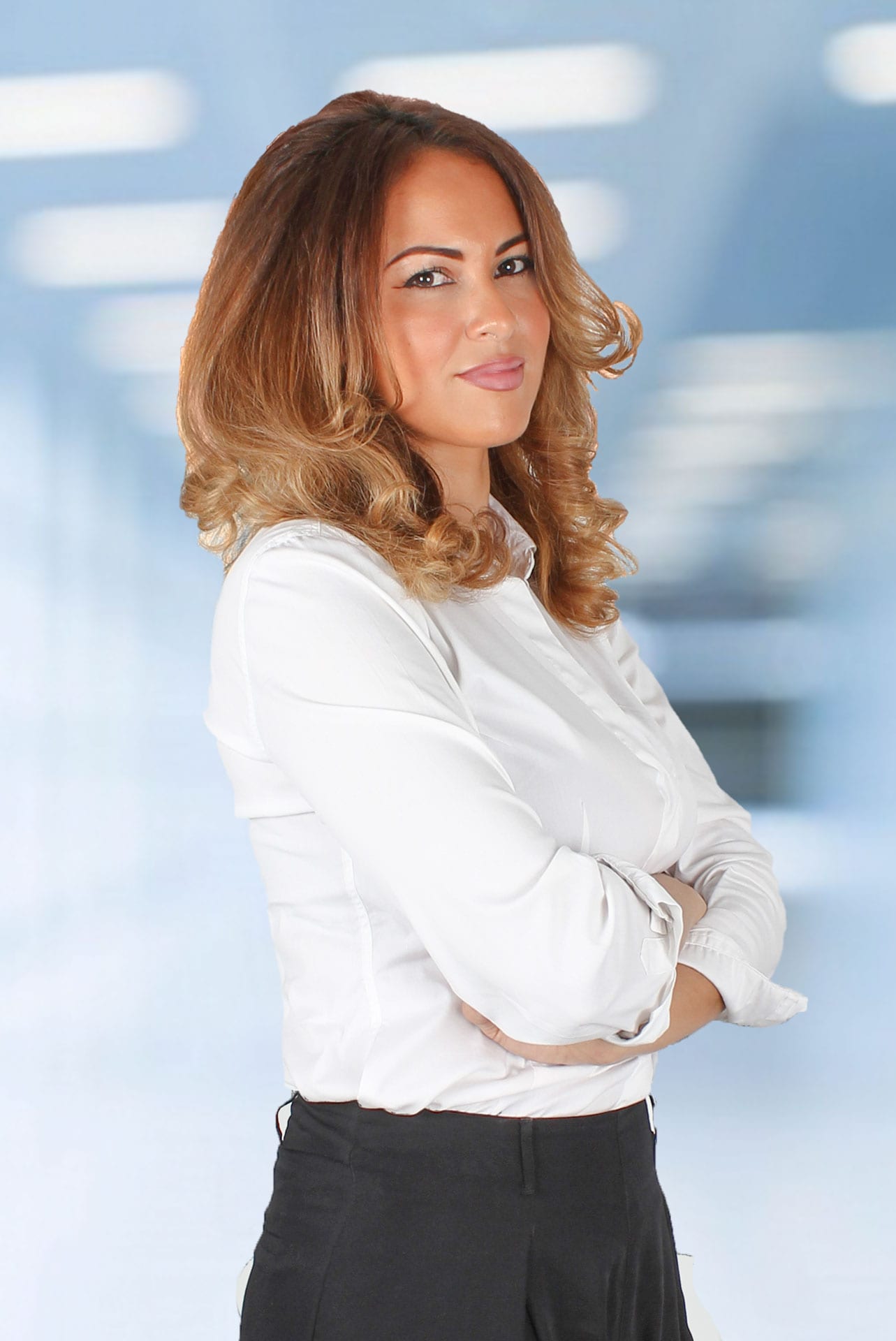 Malika Elomri
Associate Director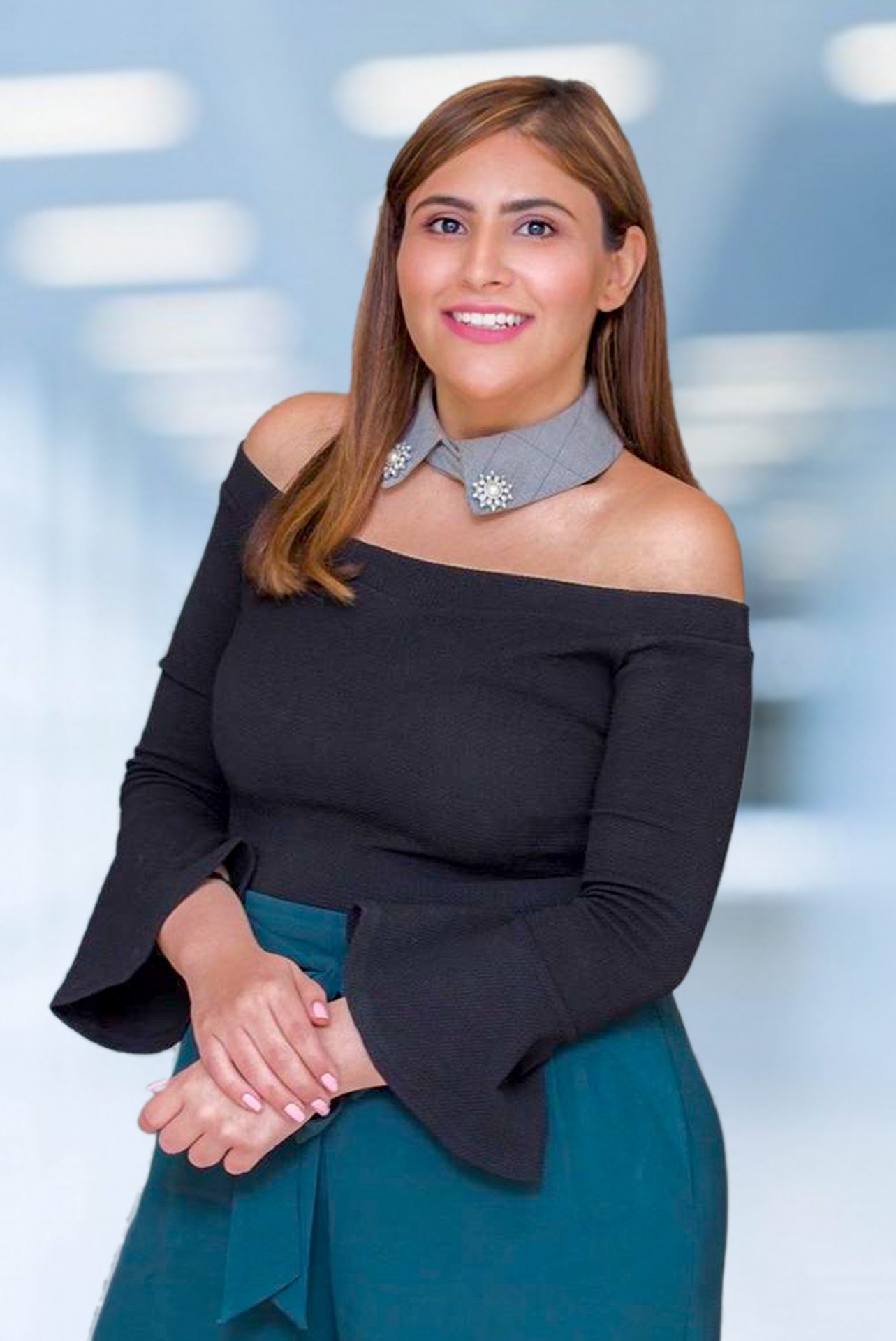 Ruchika Manglani
Associate Director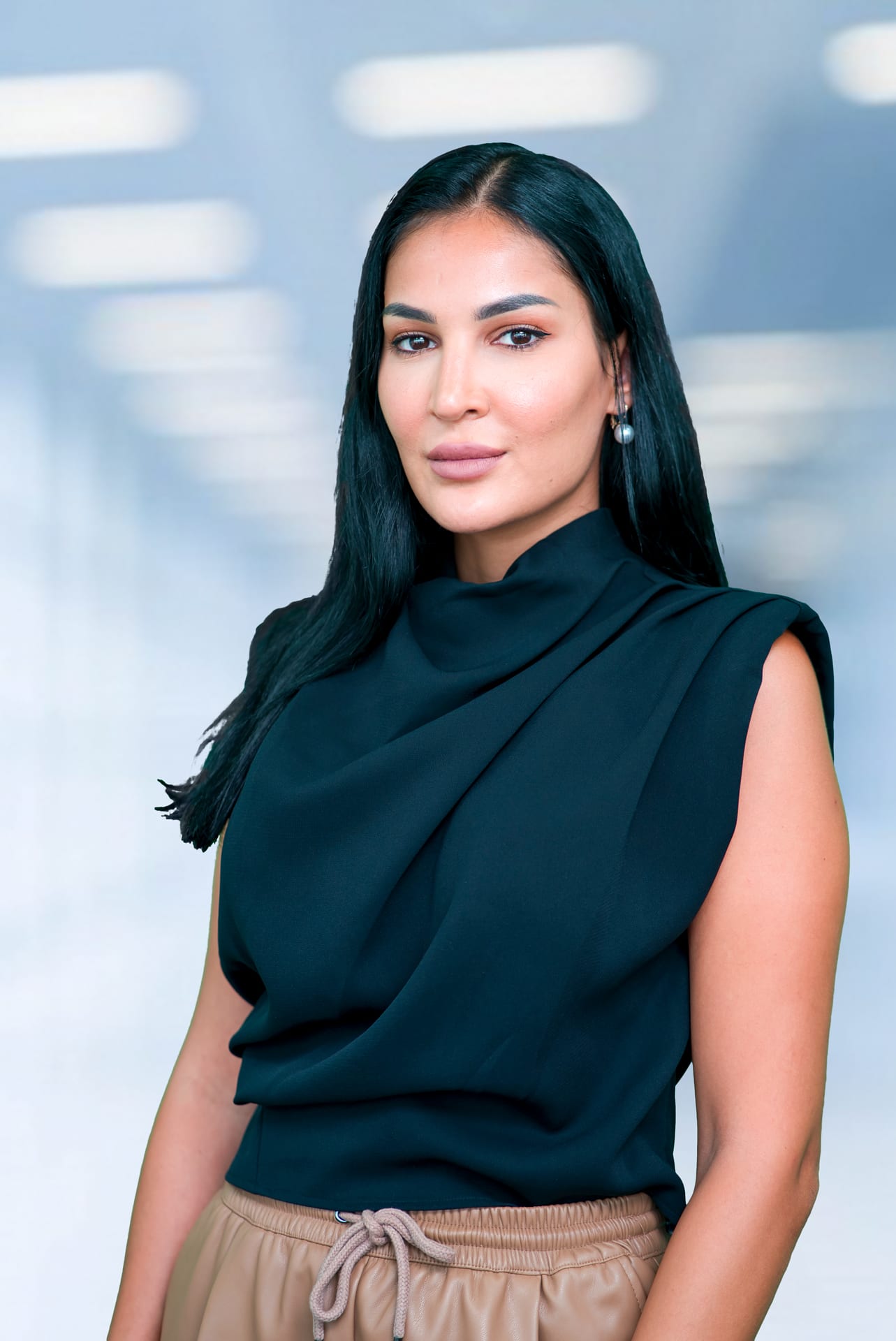 Loulwa Bibi
Sales Manager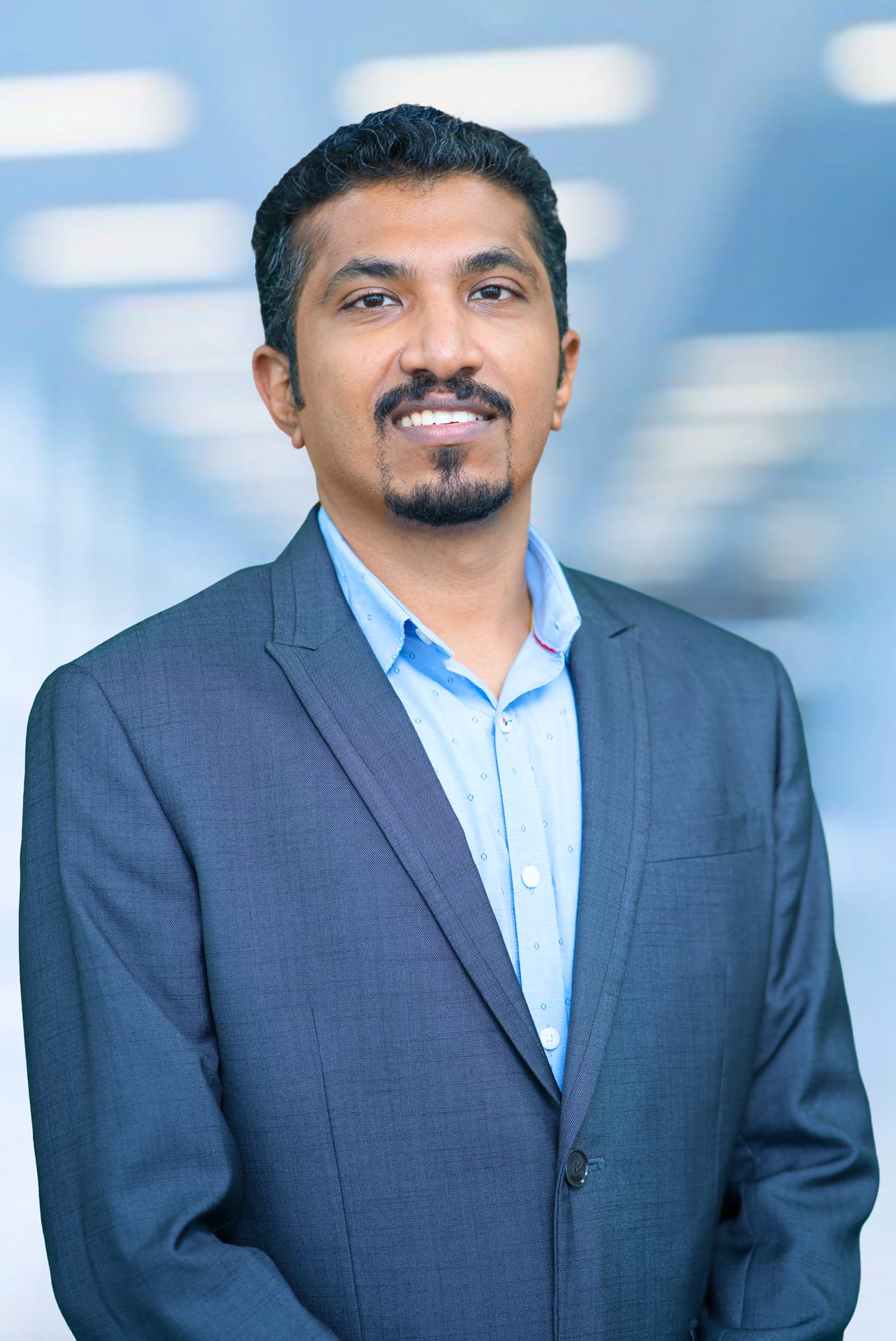 Bivin George
Operations Manager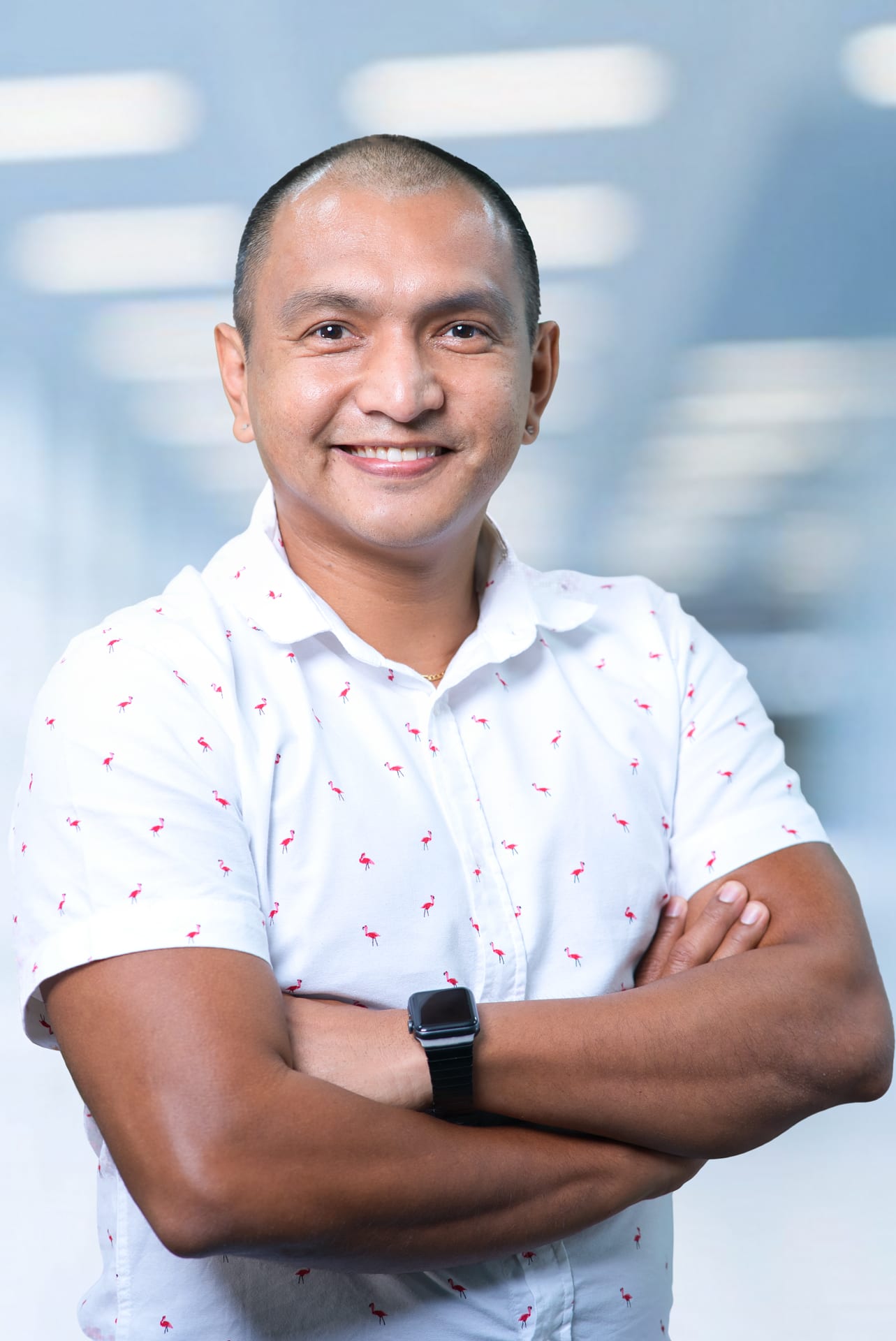 Odiner Salalac
Office Manager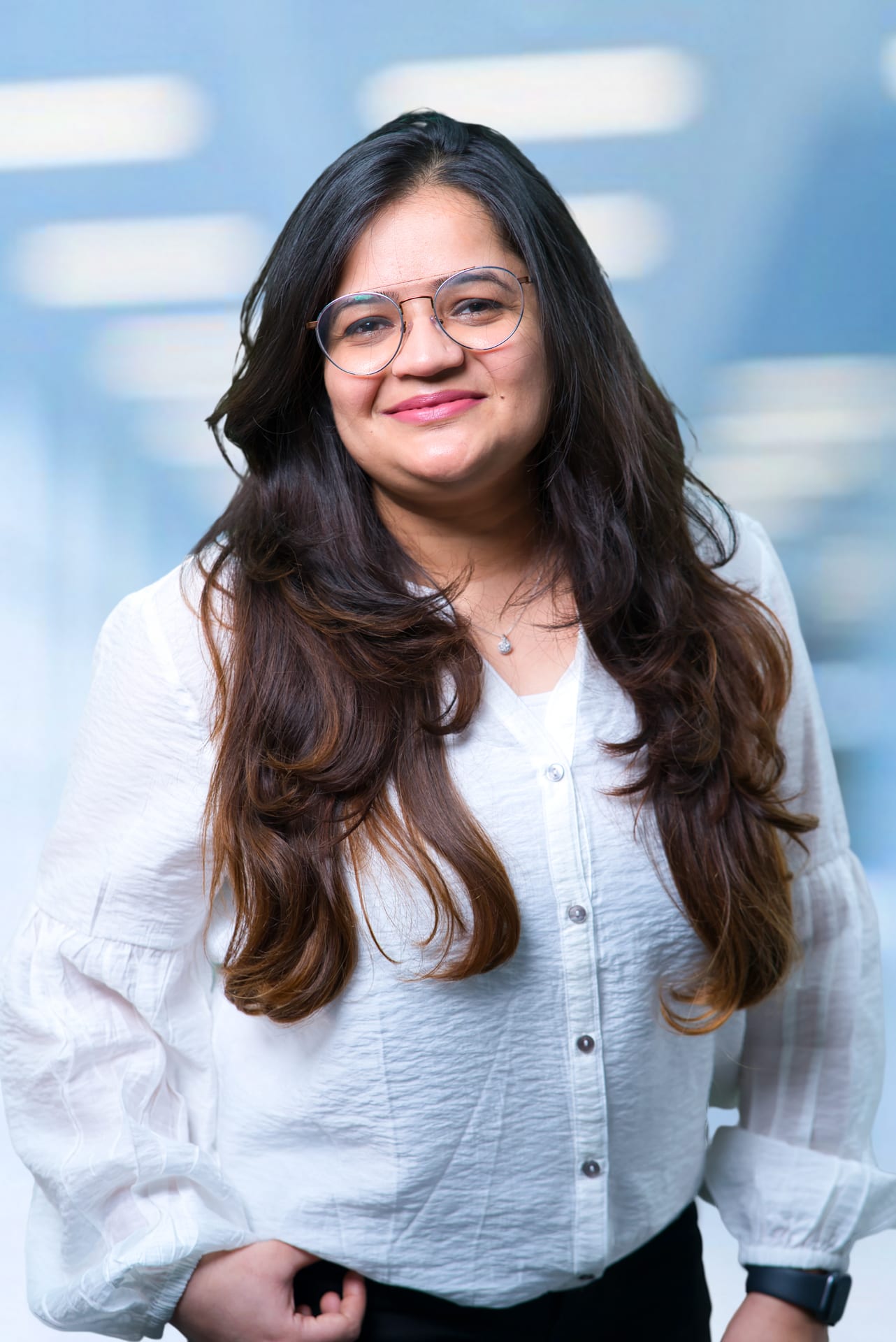 Dhara Kariya
Client Service Manager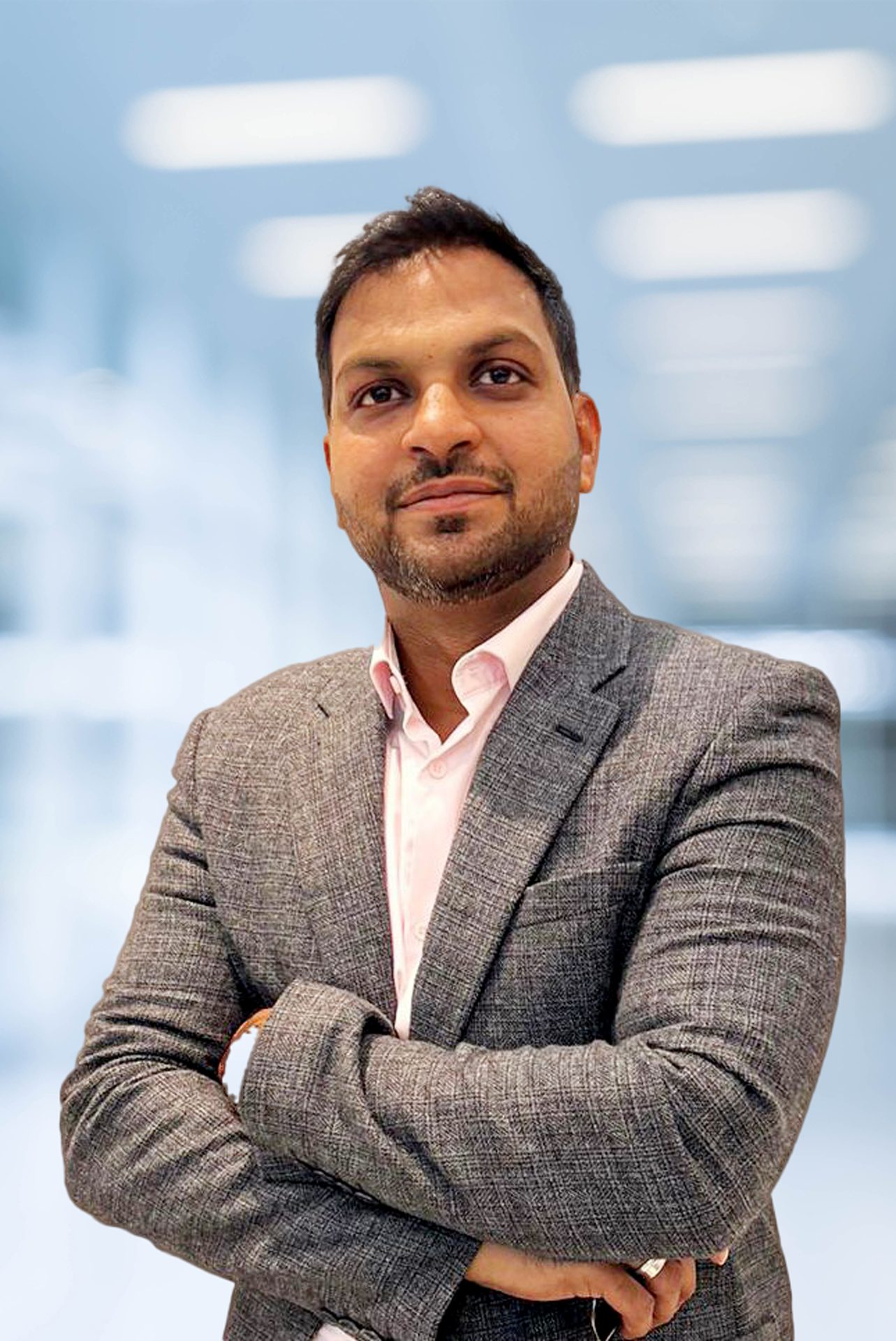 Mohammed Obaid
Business Development Manager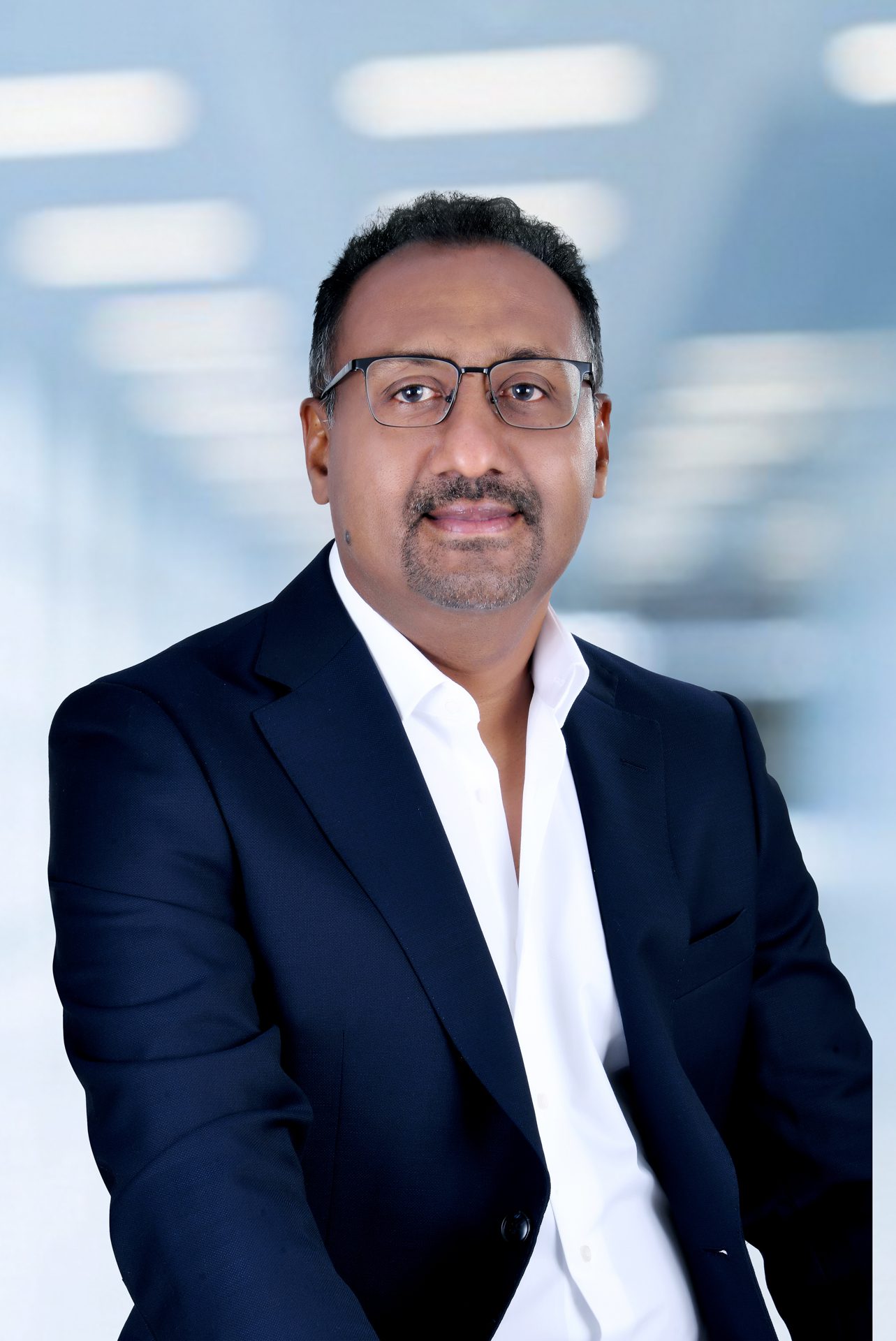 Baiju George
Associate Director (Transit Media)
Let's collaborate
Contact us,
to discuss your next outdoor campaign.
Your request will be forwarded to one of our Specialists who will get back to you as soon as possible.